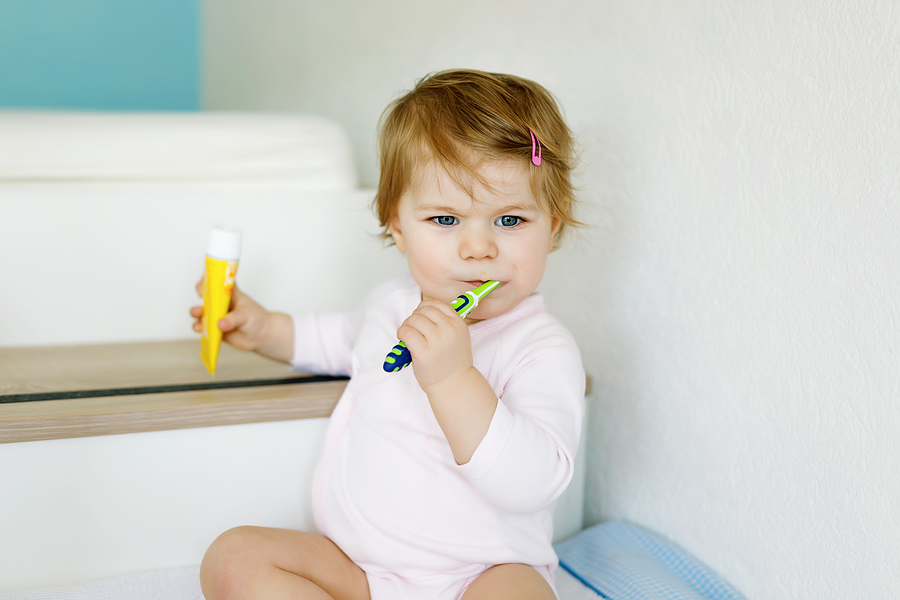 All Ages Welcome
We see the full age range, from infants to elders. Different stages throughout life require special attention. Providing family dental care allows us to customize our treatment and recommendations for each age group's needs: babies, children, teens, young adults, middle aged adults, and elders.
Pediatric Care

We recommend that children be seen by their first birthday, or even as early as the eruption of their first tooth. This helps to establish healthy routines and to introduce children to, and familiarize them with, the dental office environment so that they are comfortable visiting us routinely.

Geriatric Care

As we age and keep our teeth longer, there are special considerations to monitor and address with the health of our teeth and gums.
Our team is well equipped to screen and educate patients on the tools needed to maintain a healthy smile for a lifetime!