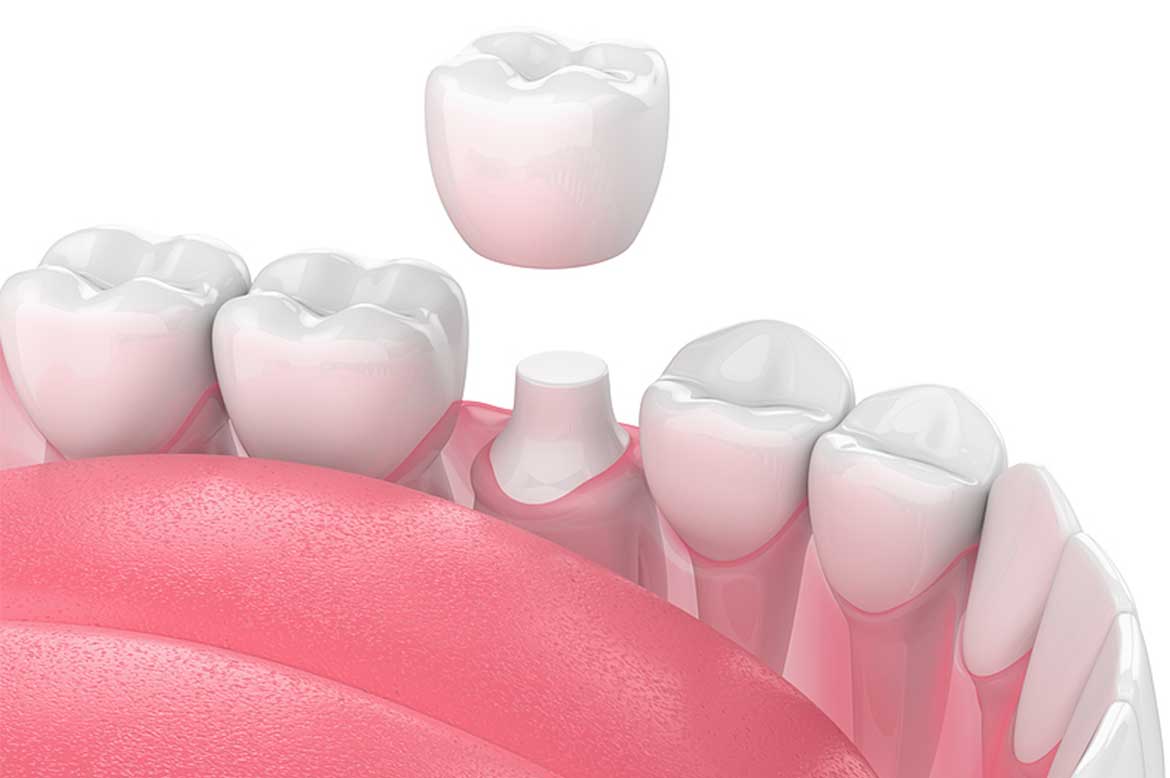 Crowns
If a tooth breaks, has a large lesion, has been root canal treated, or is heavily restored with fragile margins, it may require a crown. Crowns cover the underlying tooth, supporting it and helping to maintain strength and function. Most of our crowns can be prepared and cemented all in the same day!
We use in-office CAD/CAM technology to scan, design, and mill beautiful and strong tooth-colored crowns that are delivered on the same day--no temporary, no second appointment. And we can conserve more tooth structure with these materials.
Bridges
In certain situations, a bridge can help replace a missing tooth, using the neighboring teeth as anchors. These typically take 2-3 appointments and you will wear a temporary bridge for a short time while the lab makes the bridge.
Want to Learn More?
For more information about CEREC for CAD/CAM Restorations,
click here
.