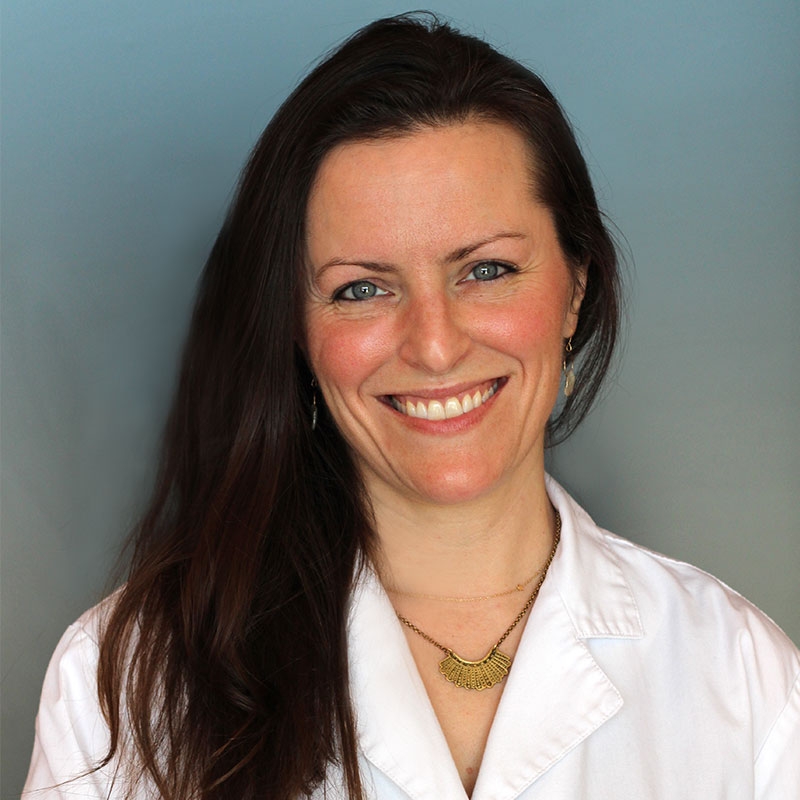 Katera F. Hopkins, DMD
RESTORATIVE, GENERAL, & COSMETIC DENTISTRY
After graduating from Tufts University School of Dental Medicine, Dr. Hopkins completed her General Practice Residency (GPR) training at Fletcher Allen Healthcare (now the University of Vermont Medical Center). She stayed on as the Dental Site Leader at UVMMC's Dental & Oral Health Facility and later served as the Interim Residency Program Director for the GPR. She continues to volunteer with the GPR program.
Dr. Hopkins is the first Vermont dentist to graduate from the Kois Center, an internationally recognized dental continuing education center. She invests in ongoing training in order to provide the highest quality evidence-based dental care. The Kois Center continuously evaluates the research and literature, teaching state-of-the-art techniques grounded in science.
Throughout her career, Dr. Hopkins has focused on preventive care and patient education. She was a registered nurse prior to attending dental school. She believes that moderation and small changes in our habits (such as daily flossing) can have a big impact on our oral and overall health. Dr. Hopkins understands that dentistry can be an intimidating part of healthcare and that many patients have some fear or anxiety around dentistry. She strives to alleviate those concerns while providing quality comprehensive preventive and restorative care. Your comfort and safety are her utmost priority.
Dr. Hopkins grew up in Oregon and North Carolina, where her parents each reside, and has family ties in the Boston area. She enjoys cooking, working with her hands, and being active in nature. She lives in Winooski with her partner Forrest and their cat Max. Together, they try to spend as much time as possible in the beautiful Vermont outdoors.